WHAT IT is:
Mtvnews.com would interview music artists and get an in-depth view into their current state of mind. The interview would then be broken down into a mini-doc and a corresponding news article that would live on the website. I was tasked with creating supporting graphics based on the artist's interviews.
For Tove Lo, she discussed the dual nature of the girl she writes her songs about and the girl who she is. She writes about partying and staying out all night but she's also the down to earth girl who loves to hike. So we wanted something to highlight this duality and hidden side that her audience doesn't get to see. The idea was to use images of her singing & performing juxtaposed with footage and images of nature behind her.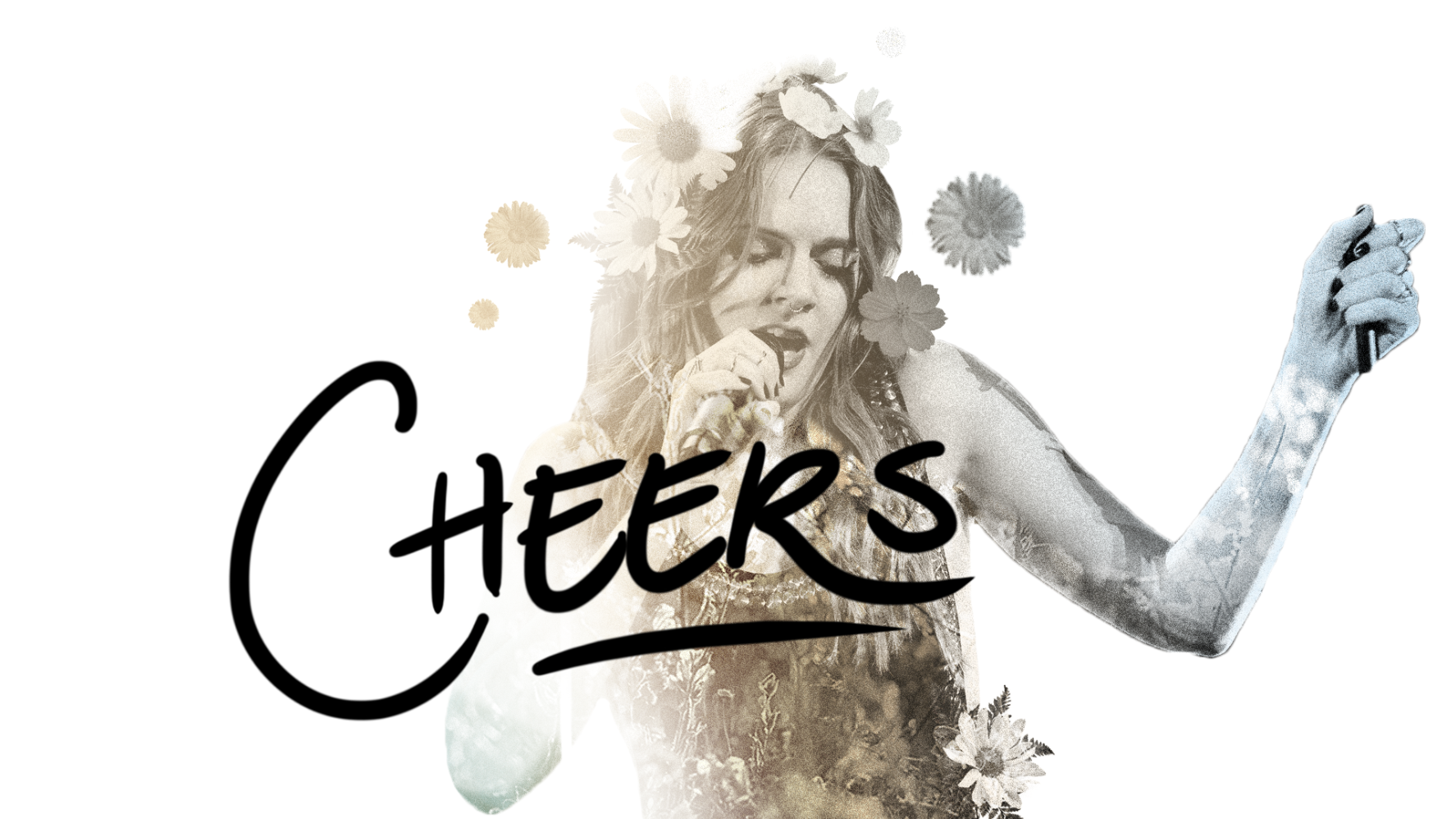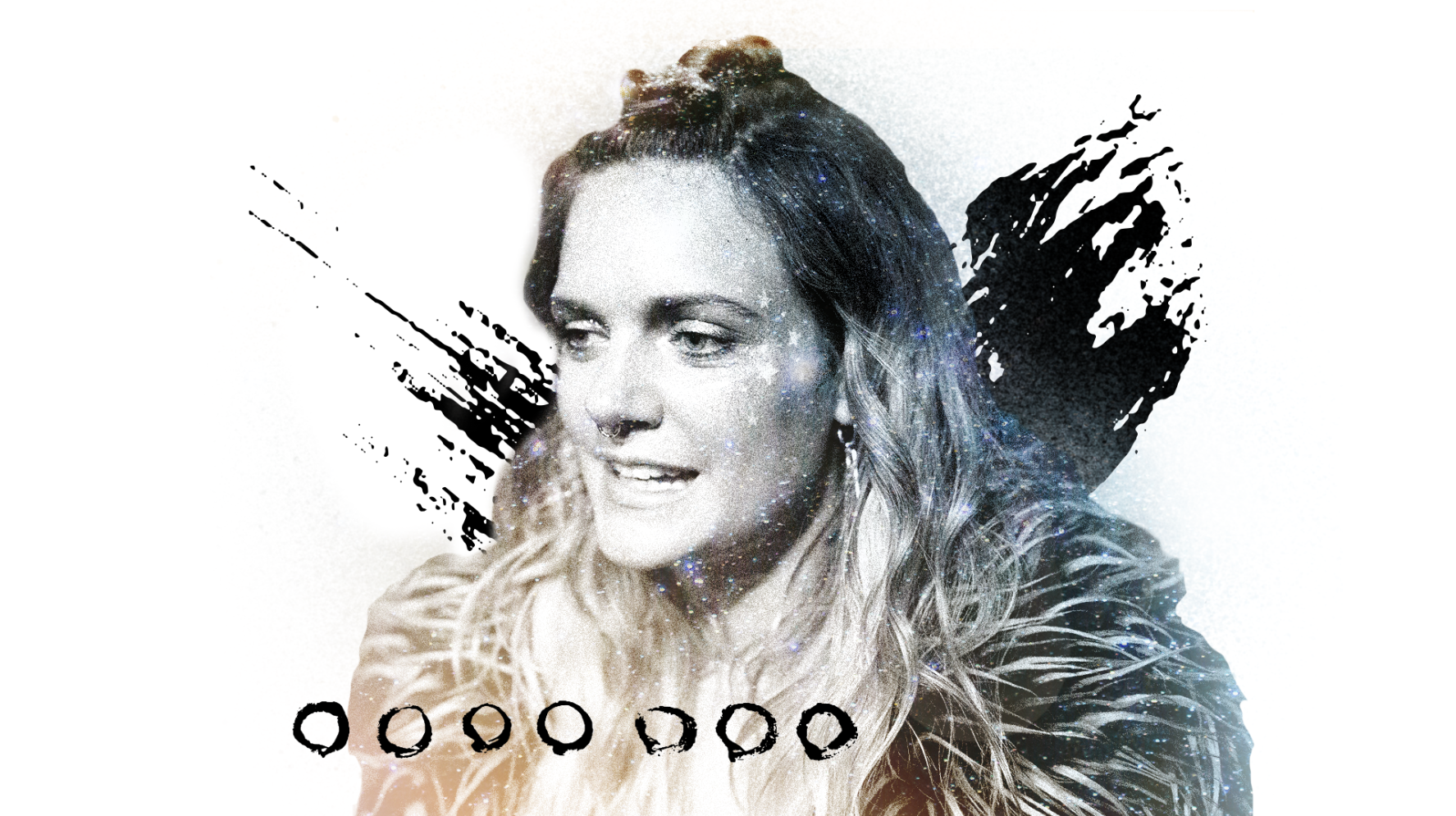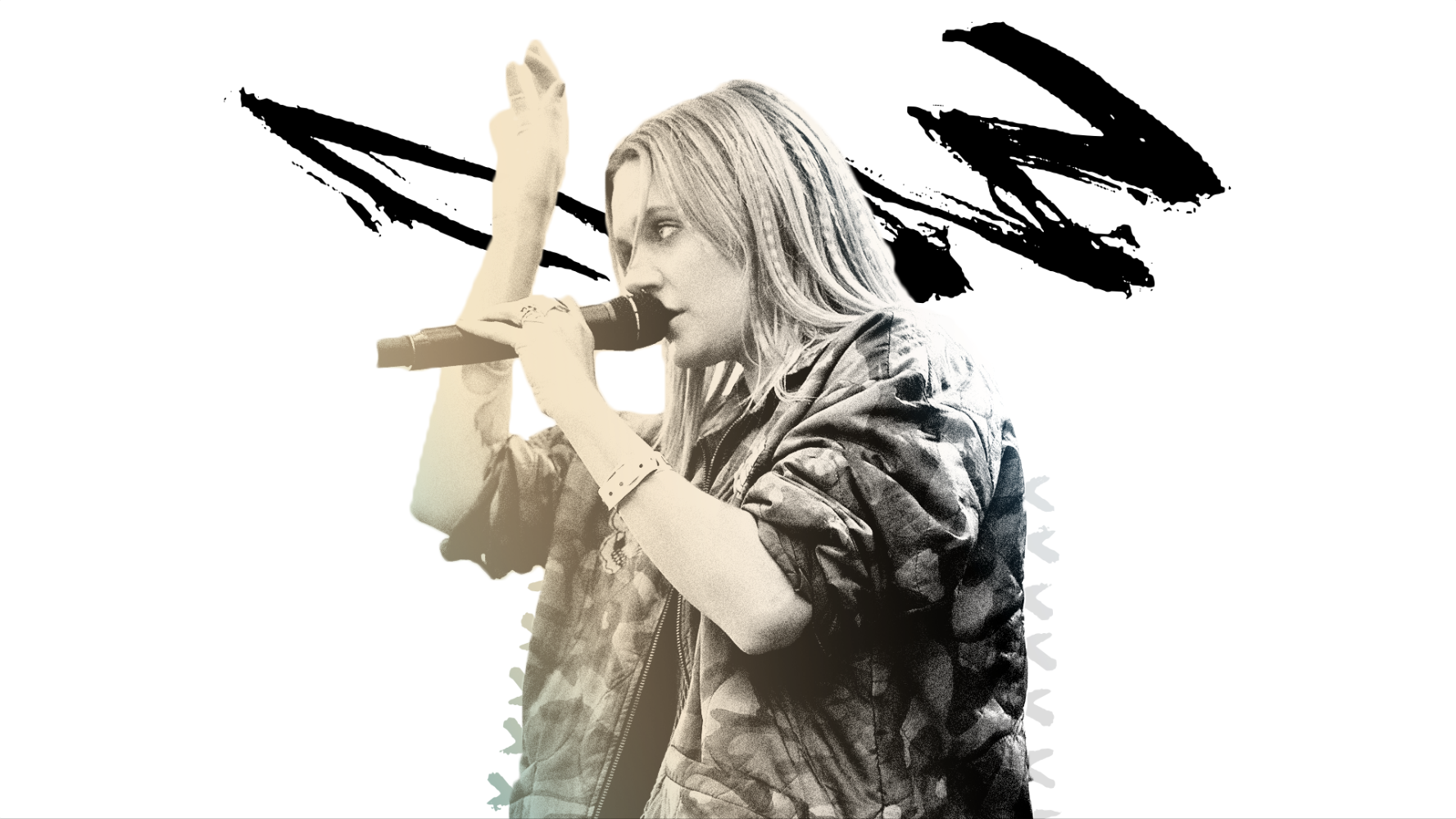 LIL YACHTY: King of The Teens
This Cover Story was about Lil Yachty, the self proclaimed King of the Teens. He's a soft-spoken offbeat kid who has something to say when he's in front of the microphone. For this Cover Story we wanted something that felt young, weird, and colorful. I immediately knew I wanted to use hand drawn lettering and graphics with saturated neon colors and goofy graphics that could be used.
This story became used on mtvnews.com as well as the MTV Snapchat Discover channel. The mini-doc was broken into multiple snaps. To keep users engaged we added the graphics I created as on-screen elements in the edition.